When it comes to producing high-quality, durable parts that can meet the closest tolerances, Frank Roth is a leading multi-axis machining supplier for product developers, sourcing managers and engineers. From food processing and firearms to aviation, automotive and beyond, we consistently perform precision work and create mission-critical parts for nearly any application.
What's more, not only do we employ project managers and machine operators who are committed to this same level of precision, but our experienced designers, engineers and quality assurance experts can work closely with you to help you solve the manufacturing challenges you may be facing.
Explore a few recent projects from our multi-axis machining service below, and contact us today for more information about how we can help create parts that meet exacting requirements and close tolerances for your operation.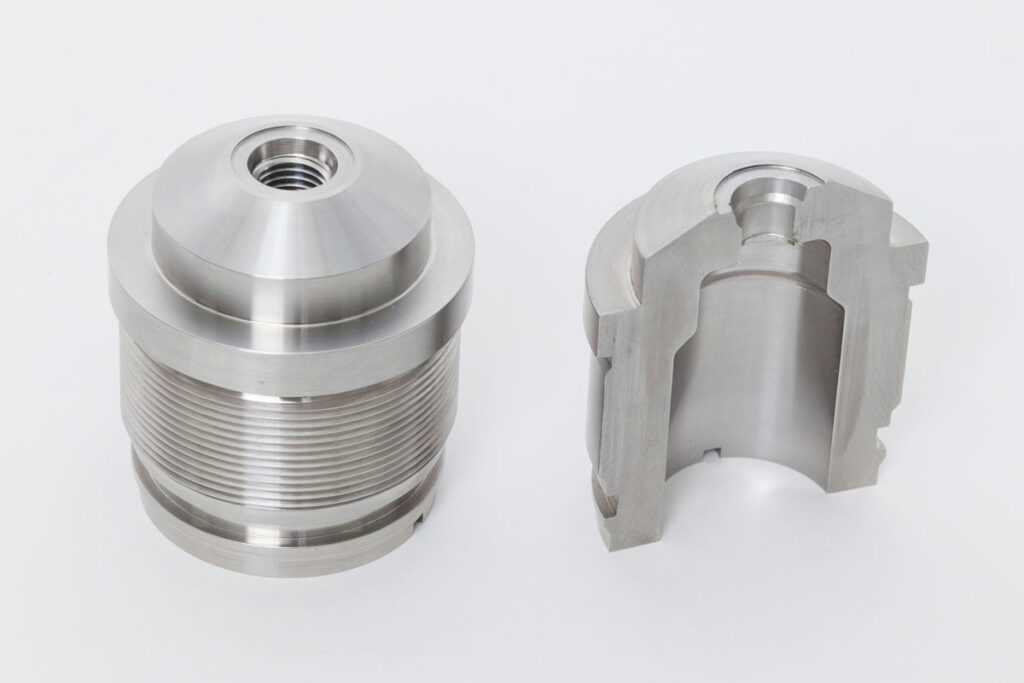 Ready to Get Started on Your Next Project?
If you're looking to work with a multi-axis machining supplier who can deliver high-quality parts to the tightest tolerances, consider how the right manufacturing partner could take your business to the next level. At Frank Roth, we are dedicated to precision and we have the processes, team and technology to back it up! Contact us today for more information. We look forward to working with you on your next project.