Certified Welding Services
Certified NAVSEA Welding Service with Complex Welding Capabilities
At Frank Roth, we have a long history serving the complex fabrication needs of aerospace manufacturers and the military, as well as other companies and industries that require the highest level of precision for every welded part. We specialize in certified NAVSEA welding, and complex MIG and TIG welding for industries demanding the highest levels of quality with qualified welding procedures to NAVSEA S9074-AR-GB-01/278 standards.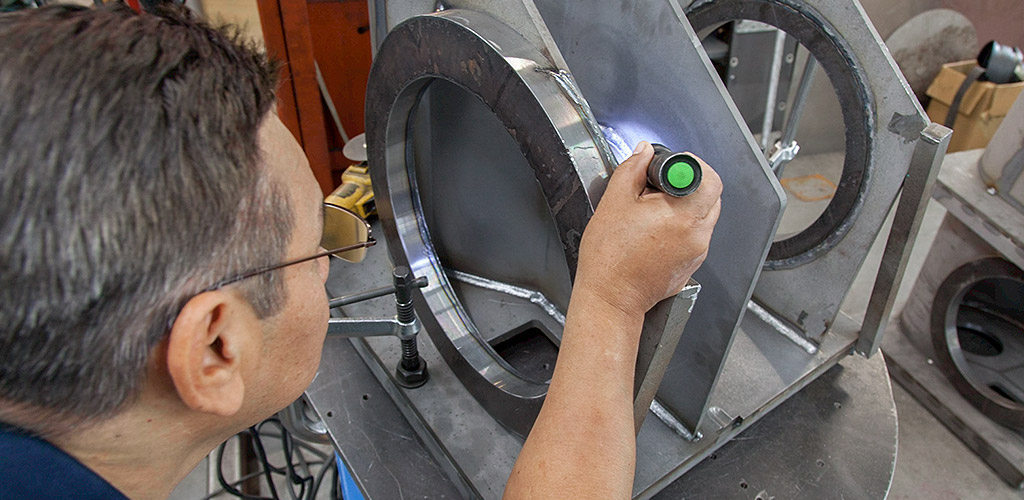 NAVSEA Welding
Of our capabilities, our certified NAVSEA welding qualification has allowed us to provide sophisticated parts to our nation's military, supporting many of its most critical naval missions.
At Frank Roth, we're one of only a few companies in the country that can claim NAVSEA welding certification. Like all of our welding and fabrication work, our NAVSEA welding projects are done in-house with our certified NAVSEA welding team.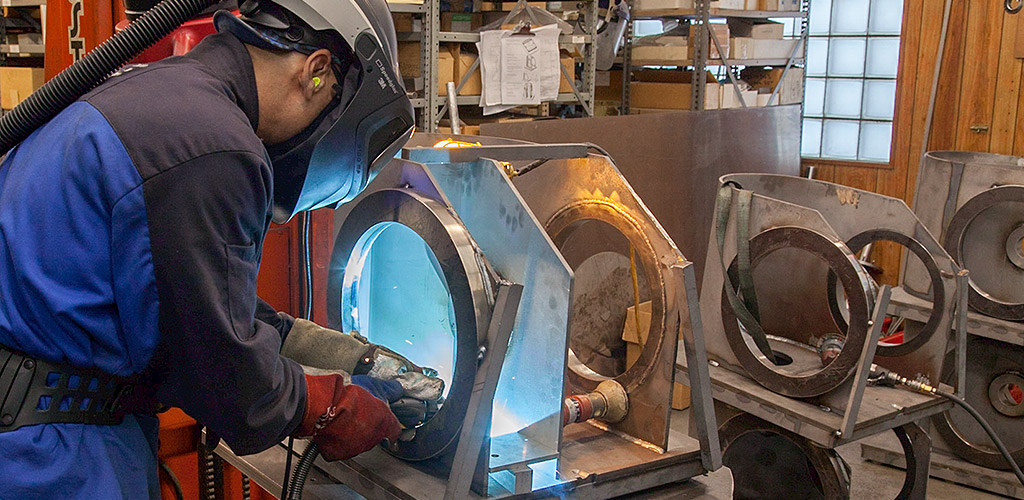 MIG & TIG Welding
Our entire welding team is highly-trained in complex fabrication methods. We use MIG and TIG welding processes in the fabrication of stainless steel, carbon steel, nickel-based alloys, and more.
As a NAVSEA-certified welding shop, our highly trained welding professionals bring their expertise to every project we take on regardless of the industry.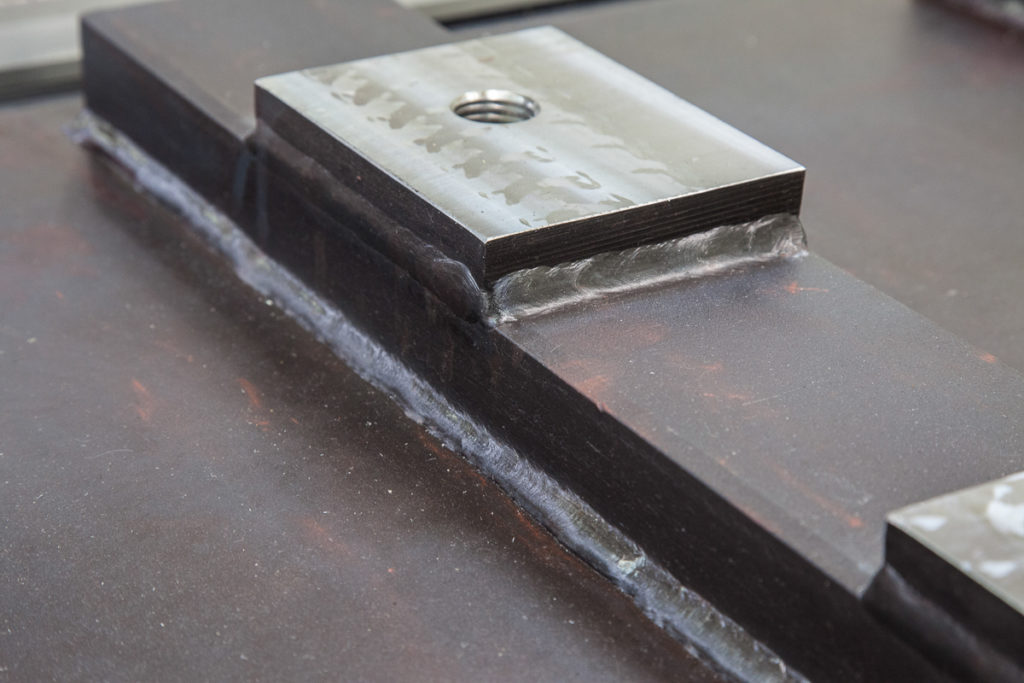 Learn more about Frank Roth and the quality parts we engineer and manufacture. Contact us today. We look forward to supporting your business.