Commercial & Industrial
Design, Engineering and Multi-Axis Machining Services for Commercial & Industrial Applications
In today's fast-paced business world, time can be a challenging obstacle. As markets become more accessible to manufacturers, the demand for efficient and innovative solutions from our customers also grows. As such, we are dedicated to helping fabricators and OEMs produce the parts they need to keep their operations not only running smoothly but thriving.
At Frank Roth, we're a reliable supplier for a wide range of complex commercial and industrial components. Our world-class, state-of-the-art multi-axis machining centers put cutting-edge technology to work, allowing us to provide the reliable and fast service that you demand from today's marketplace.
Our Process
Our team has the technology, tools and experience to create a wide range of products for commercial/industrial businesses in nearly any market. We begin with your drawing or idea and quickly produce the parts you envision, delivering results on time and on budget — every time. We are trained and experienced in all areas of manufacturing, machining and design, so you can rest assured that every step is overseen by industry experts. From a single prototype to a handful of pieces to tens of thousands of parts, our quality control plan and finely tuned machining processes ensure that each part meets or exceeds your expectations.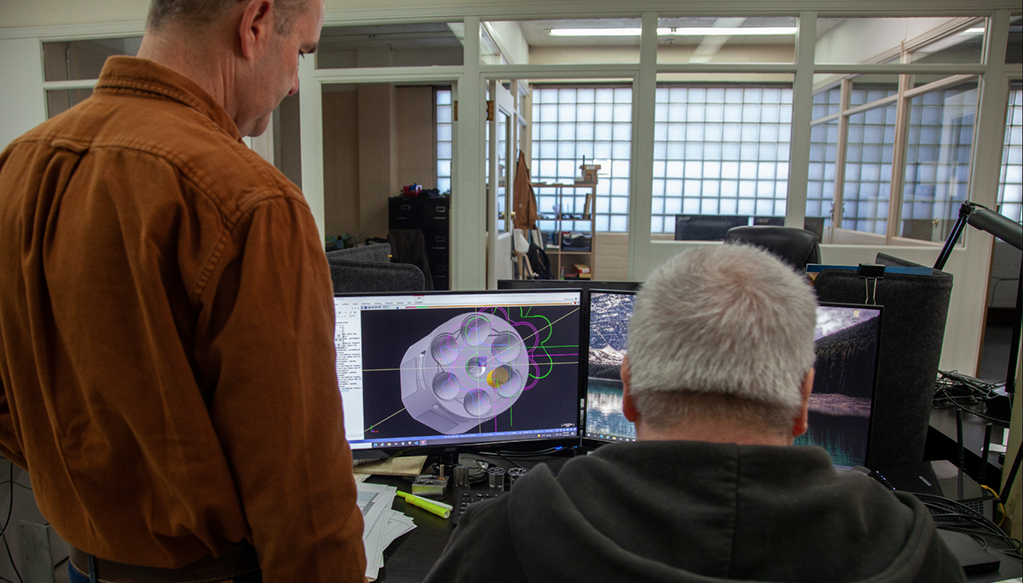 Best-In-Class Machinery
Our combination of a team of expert machinists and a fleet of multi-axis machines allows us to manufacture parts that meet the precision requirements for applications throughout a wide range of commercial and industrial markets. From special measuring equipment, assembly capabilities and finishing equipment to vertical and horizontal milling centers and multi-axis machining centers, we have the machinery necessary to meet a wide range of parts production needs. If you can envision it, our expert team and state-of-the-art machinery can create it.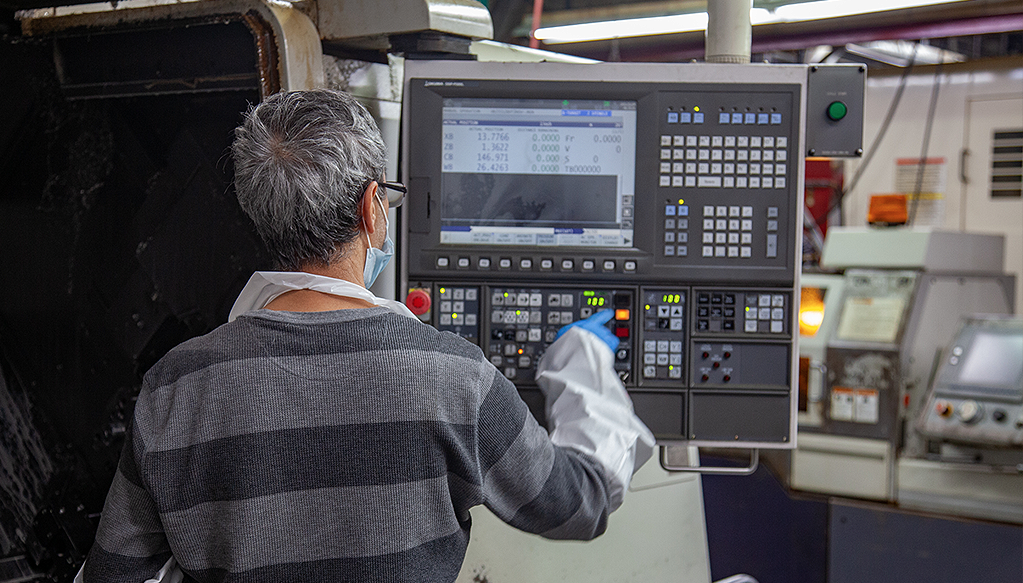 Delivering Consistent Quality
Our project managers, welders, machinists and engineers are knowledgeable and experienced about the performance, precision and design required by OEMs and manufacturers in today's manufacturing world. When you contact Frank Roth, you can count on us to work alongside your team to produce highly-precise parts on budget and on time.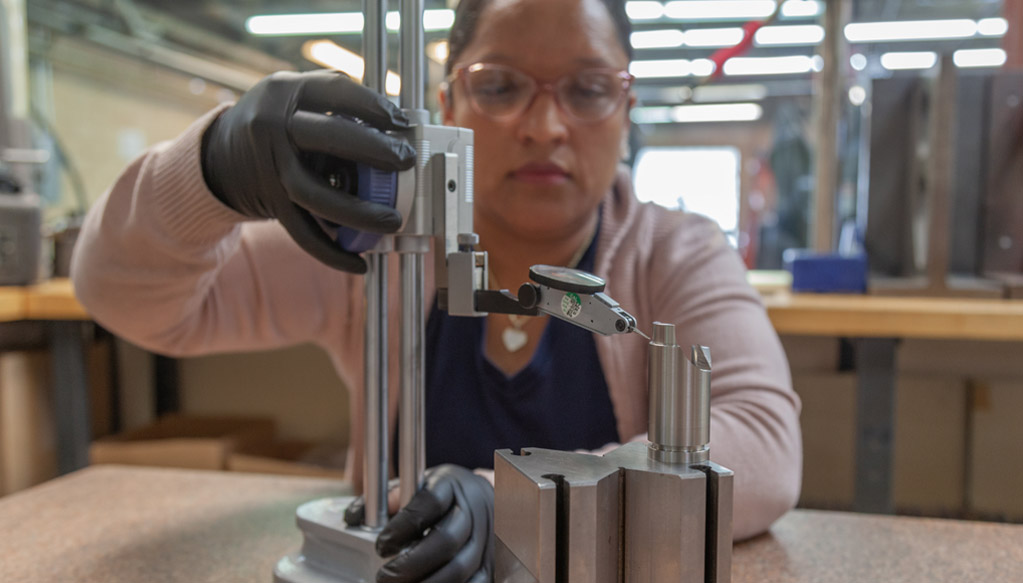 Learn more about Frank Roth and the quality parts we engineer and manufacture. Contact us today. We look forward to supporting your business.