Services
CNC Multi-Axis Machining. Navsea Welding. Creating the Precision Parts You Need.
When it comes to creating the complex parts your business needs to be successful, a supplier who can deliver with precision, quality and speed is a true partner. And, as a leading cnc multi-axis machining supplier and Navsea welding service, the team at Frank Roth Co. knows how to be the kind of partner who will help your business thrive.
From food processing to sporting, hunting and law enforcement equipment, aerospace to automotive, and beyond, we serve a wide array of industries and markets with the latest in precision machining and welding technology. Explore our primary services below to learn more about what sets Frank Roth Co. apart. Contact us today to discuss your next project, our expert team is standing by to learn how we can help.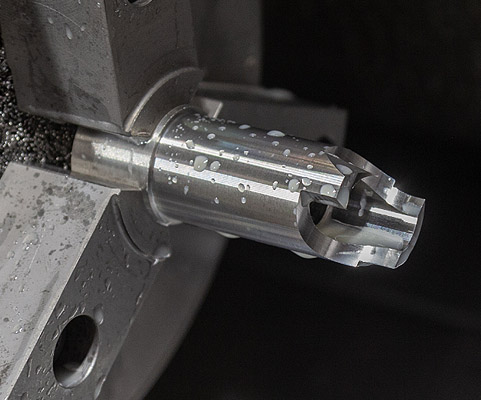 As a precision cnc multi-axis machining supplier we'll help you create more sophisticated parts faster while keeping the overall costs of your production run lower. That means you'll get higher quality results in less time and with less headaches.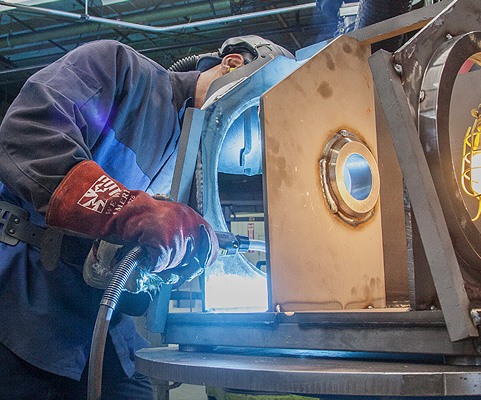 Our certified NAVSEA welding services and complex MIG and TIG welding capabilities are perfect for the US military, aerospace and other industries that demand the closest tolerances and the highest quality. With certified welders on staff, we're ready to help.
Learn more about Frank Roth and the high-quality parts we produce for a wide array of industries. Contact us today. We look forward to supporting your business.