CNC Multi-Axis Machining Services
A Sophisticated CNC Multi-Axis Machining Supplier Who Makes Precision Parts
What takes other companies five steps, we do in one thanks to our fleet of multi-axis machining equipment. The engineers that run our manufacturing floor are all experienced machinists, using multi-axis technology to machine parts quickly and precisely.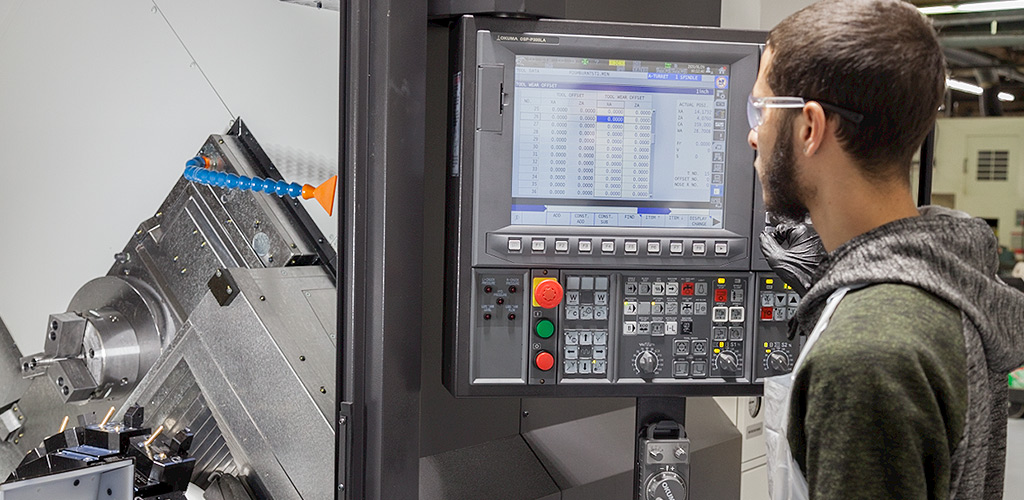 Pinpoint Precision
Customers who need highly-precise parts can, most times, only reach that level of precision consistently through cnc multi-axis machining. This capability allows our team to process intricate, hard-to-manufacture parts for demanding industries like aerospace, automotive and industrial applications where achieving the proper precision can be the difference between success or failure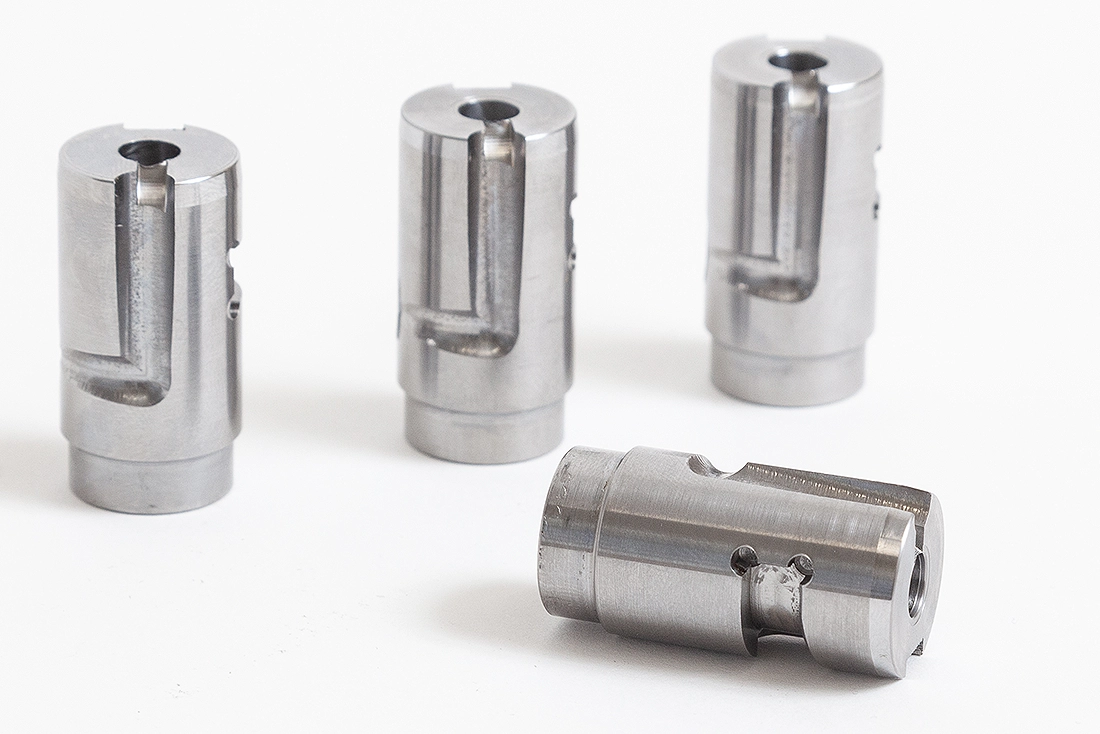 Higher Volumes Faster
Multi-axis machining gives us the ability to produce higher volumes faster than conventional CNC equipment. Customers can rely on our team of expert engineers and machinists to deliver high-quality, complex parts on time and on budget.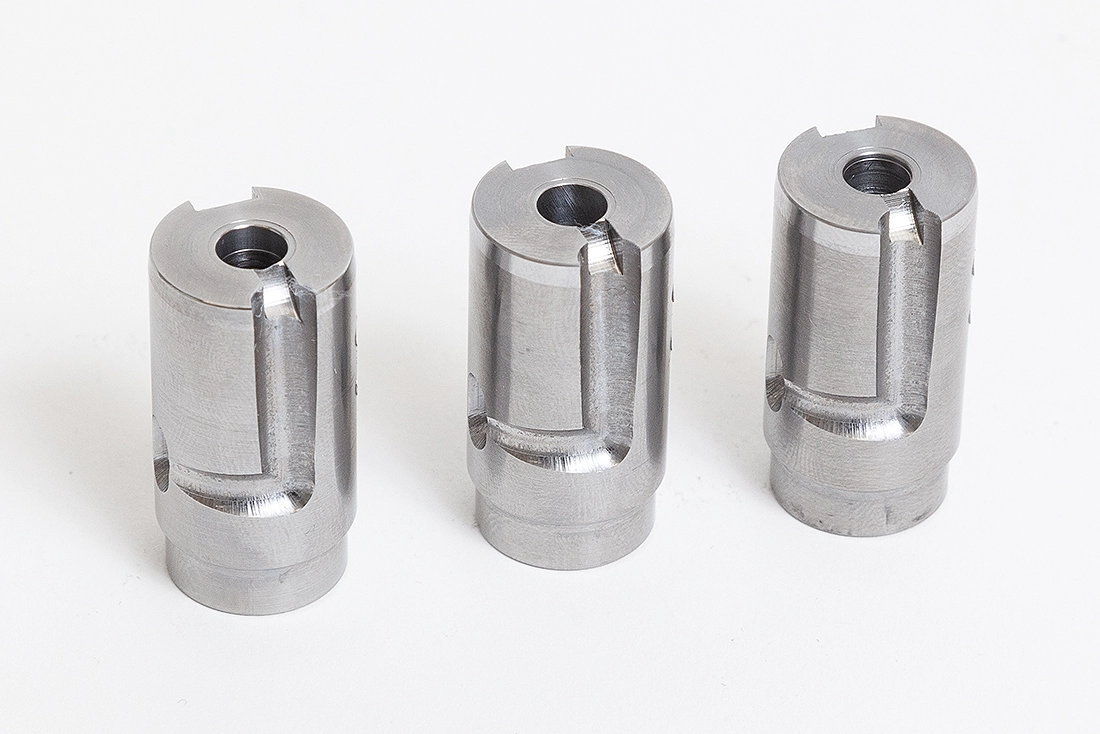 Superior Parts & Service
Our cnc multi-axis machining capabilities are one of the many reasons Frank Roth has grown into a relationship-based business. We offer precise, sophisticated machining work and help solve our customers' complex manufacturing challenges along the way. You receive precision and service at an unparalleled level.
Learn more about Frank Roth and the quality parts we engineer and manufacture. Contact us today. We look forward to supporting your business.