Military & Government
Engineering, Multi-Axis Machining and NAVSEA Welding for Military & Government
Our team has extensive experience fulfilling contract requirements for military and government manufacturing projects. With our NAVSEA-certified welding capabilities, we work directly with companies that fulfill work for the U.S. Navy.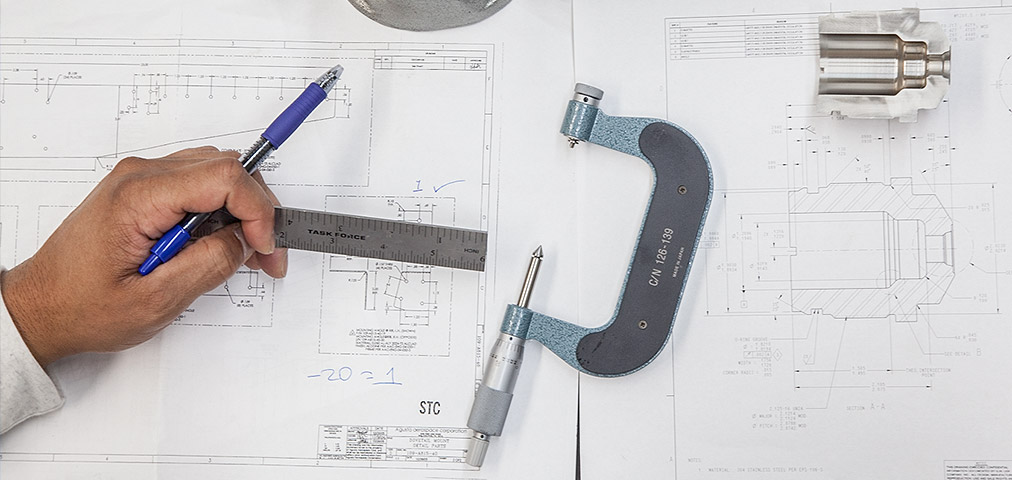 Our Process
We'll take your drawings and quickly produce the parts you need, delivering on-time and on-budget. And, if you're looking for a solution to a complex engineering challenge, our team is ready to help with design work and determine the best way to manufacture the parts you need.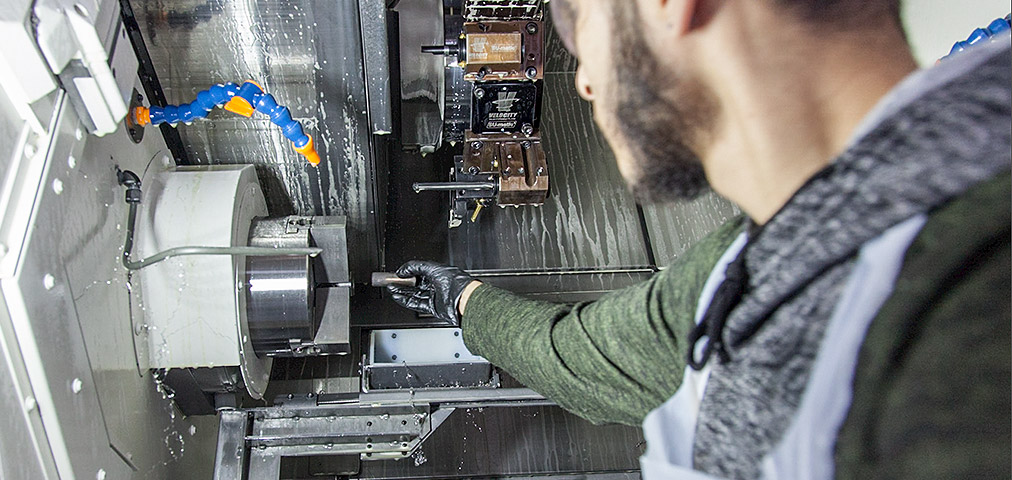 Best-in-Class Machinery
Our fleet of multi-axis machines and our team of expert machinists give us the ability to manufacturer parts well-within the requirements needed for military and government projects.
We currently operate with nine multi-axis machining centers, seven CNC vertical and horizontal milling centers, a large diameter CNC lathe, finishing equipment, assembly capabilities, and special measuring equipment.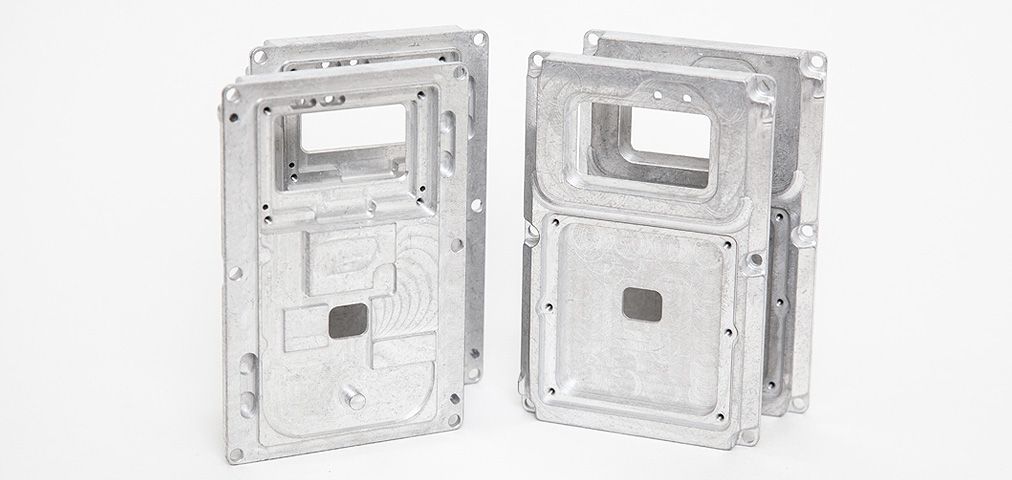 Delivering Consistent Quality
Confirming the quality of the parts we produce is a defined process called our Quality Control Plan. At each phase of the quality control plan, an assigned member of our team checks a series of parts against specs and other pre-determined criteria. Until quality is confirmed, no part moves to the next step of production.
We confirm quality with our fleet of the latest quality measurement equipment includes three coordinate-measuring machines or CMMs. These tools let us measure and confirm the parts we produce are manufactured exactly as you specified.
Whether it's a complex engineering project or a partner to get sophisticated parts manufactured quickly, we're ready to support your next project. Contact us today.