Sporting, Hunting & Law Enforcement
Precision Engineering & Multi-Axis Machining for Sporting, Hunting & Law Enforcement Equipment
Developing a component or accessory for sporting, hunting and law enforcement equipment that maintains its structural integrity under significant stress requires an extremely precise engineering and manufacturing process. Over the years, we've worked with some of the largest and most highly-respected equipment manufacturers on a range of projects producing frames and cylinders for sporting and hunting use.
Similar to our work with manufacturers in the aerospace industry, our finely-tuned engineering and manufacturing processes are set-up to deliver the highest precision possible.
We have a U.S. Federal Firearms Licence and are an ITAR-registered company.
Best-in-Class Machinery
Our fleet of multi-axis machines and our team of expert machinists give our team the ability to manufacturer parts well-within the tight tolerance requirements necessary for sporting and hunting equipment. We currently operate with CNC vertical and horizontal milling machines, multi-axis machines, large-diameter CNC lathes, finishing equipment, broach equipment, assembly tools, and quality measuring equipment.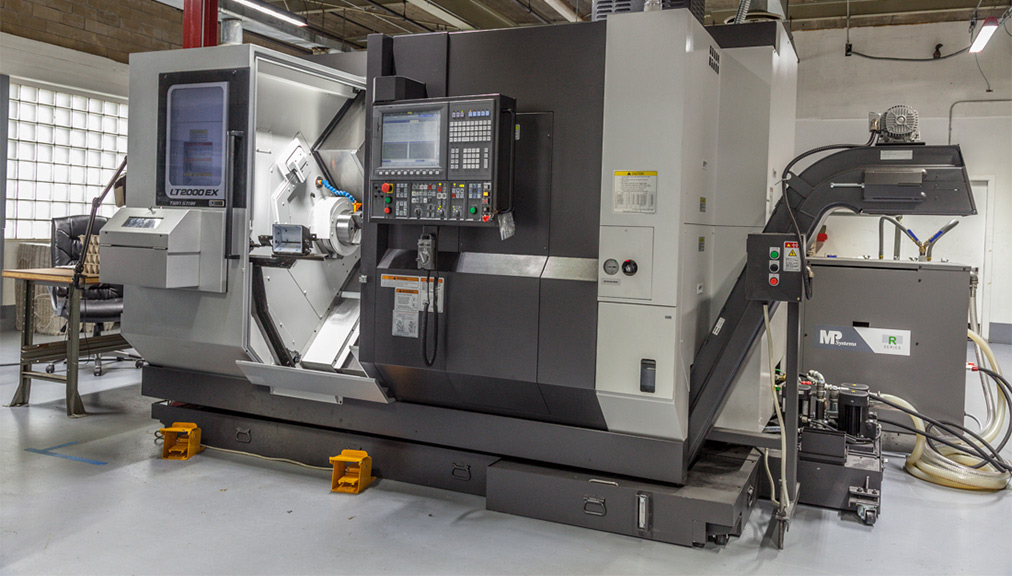 Achieving the Highest Level of Precision
We've developed our control plan to ensure quality at each phase of the manufacturing process. A team member inspects parts against specs and other pre-determined criteria throughout the process before those parts move on.
We confirm precision with our quality measurement equipment which includes three CMMs (coordinate-measuring machines). These tools take intricate measurements and confirm the parts we produce are manufactured exactly as you specified.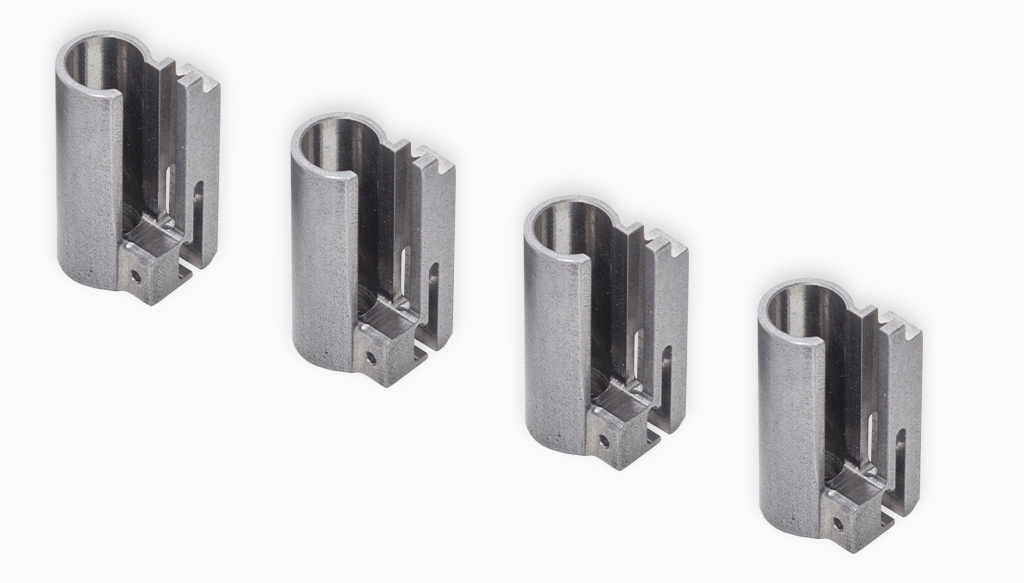 Your Expert Engineering & Manufacturing Team
When we begin work on a new part for sporting and hunting equipment, our engineers work directly with your team. Before parts are machined, we make sure the right types of metals are specified and the intricacy of the parts is manufacturable.
Our process engineering capabilities set your project up for success in manufacturing. Our production team is experienced and trained in all areas of design, machining, and manufacturing so each step in creating your parts is overseen by a professional team of industry experts.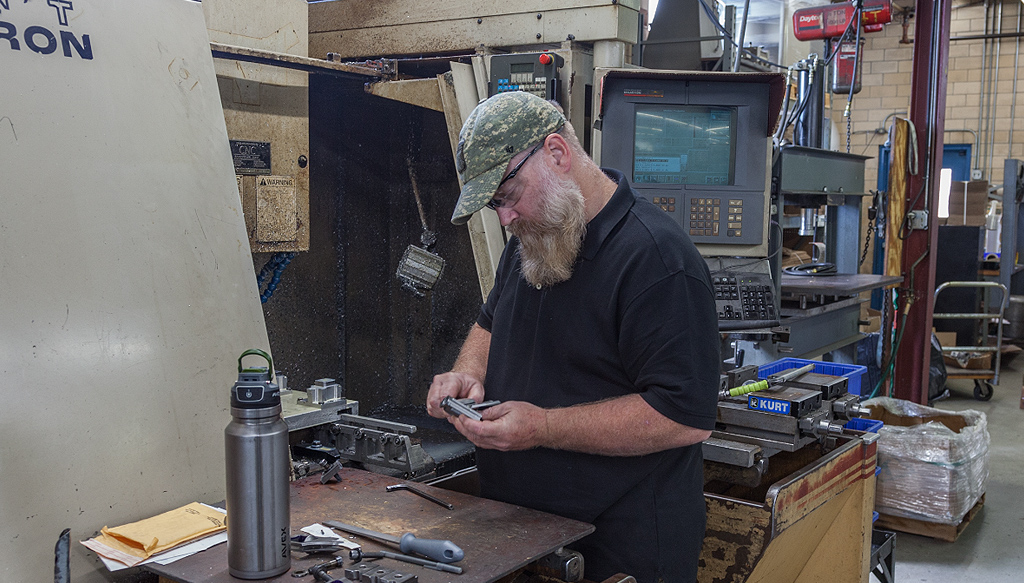 We're here to help your team produce the highest quality sporting and hunting equipment components in the industry. Contact us today to get started.