Automotive
Engineering & Multi-Axis Machining for the Automotive Industry
As the automotive industry has innovated over the past decades, Frank Roth has worked with manufacturers to improve designs for manufacturing and produce close-toleranced parts in volume.
We're fluent in the pre-production approval process (PPAP) and make use of statistical process control (SPC) to improve process capability for all of our automotive projects. Our entire team works hard to continuously improve our processes. We engineer a process to successfully manufacture each automotive part on time and on budget, checking quality each step of the way.
Best-In-Class Machinery
Our multi-axis machines and certified welding capabilities give us the ability to manufacturer parts well-within the precision requirements of vehicles and ship engines. We currently operate with CNC vertical and horizontal milling machines, multi-axis machines, large-diameter CNC lathes, finishing equipment, broach equipment, assembly tools, and multiple quality measuring equipment.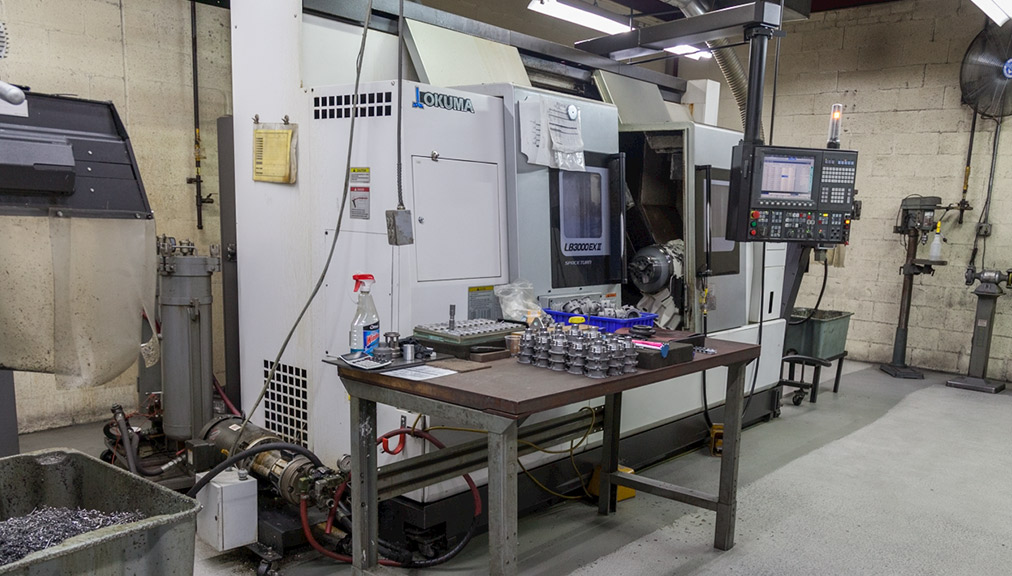 Meeting The Need for High Performance
Our quality control plan ensures the quality of each part we manufacture at each step of the manufacturing process. We'll inspect parts against specs and other pre-determined criteria throughout the process before those parts move on. We confirm a part's precision with our fleet CMMs (coordinate-measuring machines). With these tools, we can take highly intricate measurements and confirm the parts we produce are manufactured exactly as you've specified.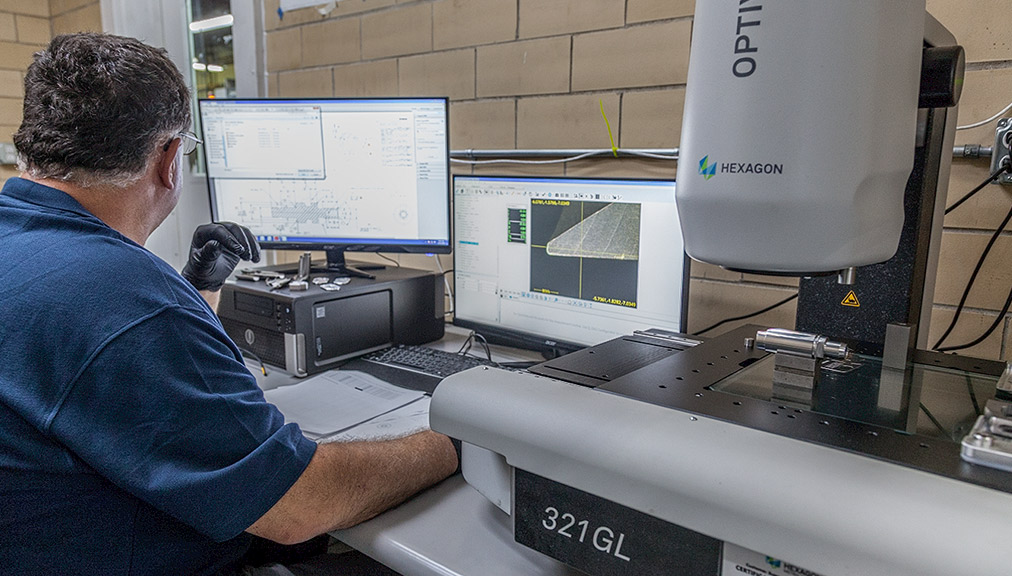 Your Expert Engineering & Manufacturing Team
Our engineers, machinists, welders and project managers are experienced and knowledgable about the design, precision, and performance required by manufacturers and OEMs in today's automotive industry. Our team will work alongside your team to produce highly precise parts every time.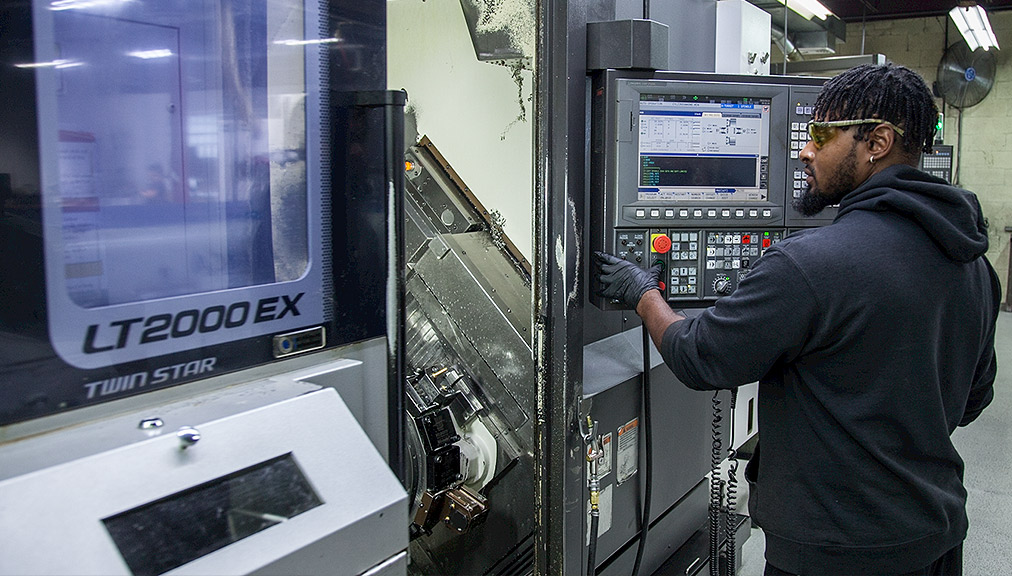 We're here to help your team produce the highest quality automotive engines and components in the industry. Contact us today to get started.