Aerospace
Design, Engineering and Multi-Axis Machining Services for Aerospace
Aerospace manufacturers have demanding requirements for the parts that go into every aircraft they produce. At Frank Roth, we not only understand the level of accuracy that's needed for these projects – it's what we do, day in and day out.
Every Area of Our Business is Set-Up to Support the Aerospace Industry
Frank Roth is an AS9100-certified manufacturing partner. From process engineering and parts design to multi-axis machining, certified welding, and assembly support, our team is your full-service aerospace engineering and manufacturing company. We specialize in supplying the aerospace industry with:
Precision Machined Components
Complex Metal Fabrications
Mechanical and Electromechanical Assemblies
Hydraulic and Pneumatic Assemblies
And More
Our ability to engineer and manufacture these highly sophisticated parts is anchored by our investment in best-in-class machinery, a commitment to delivering the highest quality parts and assemblies, and a team with a level of expertise unlike any other you'll find.
Best-in-Class Machinery
Our fleet of multi-axis machines and our team of expert machinists give our team the ability to manufacturer parts well-within the precision requirements necessary for the aerospace industry.
We currently operate with nine multi-axis machining centers, seven CNC vertical and horizontal milling centers, a large diameter CNC lathe, finishing equipment, assembly capabilities, and special measuring equipment.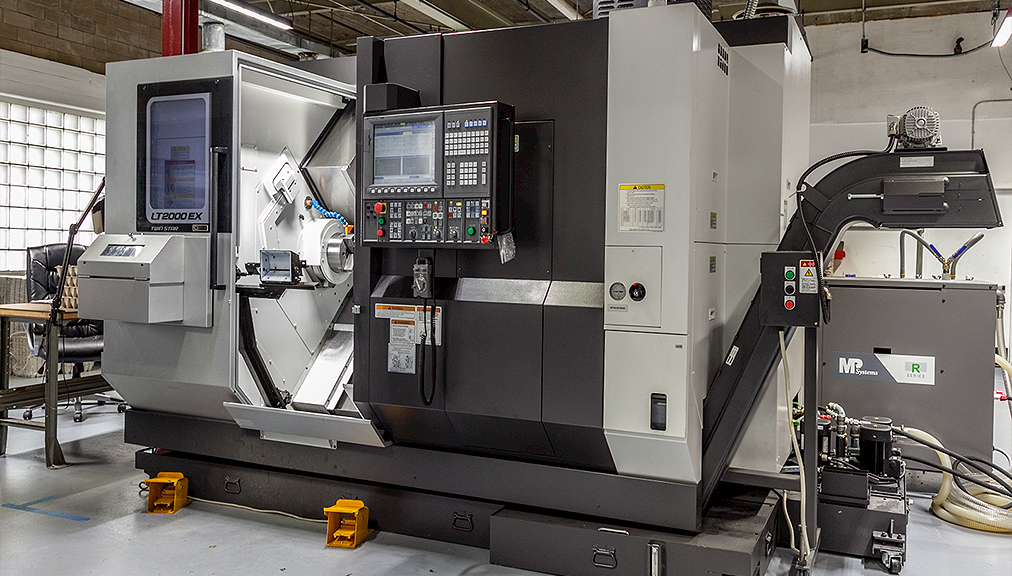 Meeting the Need for High Performance
Our process control approach and our drive for continuous improvement lead to a superior product for our customers. We confirm quality with our fleet of the latest quality measurement equipment includes three coordinate-measuring machines (CMMs). These tools let us measure and confirm that the precision of the aerospace parts we produce are exactly as you specified.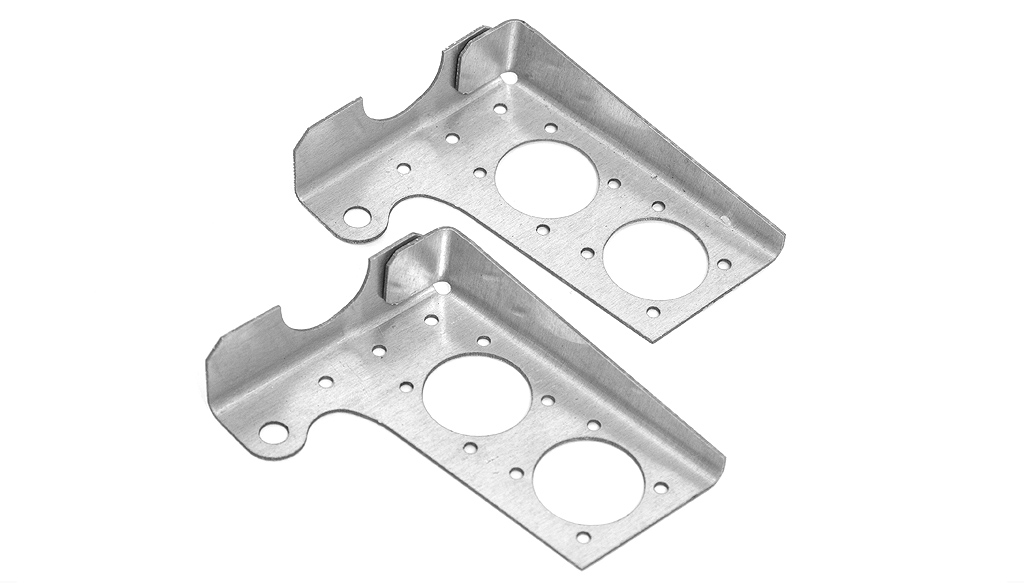 Your Expert Engineering & Manufacturing Team
Our engineers will work alongside your engineers to problem solve together and determine the best, most manufacturable solution to your challenge.
Unlike other companies, the men and women orchestrating our production processes are engineers with extensive training in both design, machining and manufacturing. With this level of expertise overseeing your entire project, we're capable of turning out superior quality work.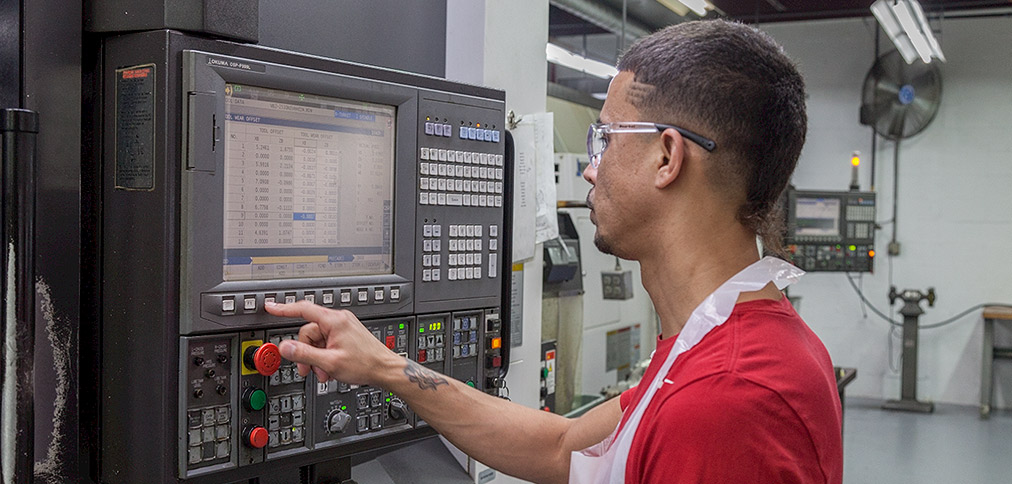 Our team is ready to support your next aerospace project and deliver high-quality precise parts with quality service. Contact us today.