An Expert Engineering & Manufacturing Team Worthy of Your Trust
For over 70 years, Frank Roth has worked with manufacturers from a wide range of industries to engineer and manufacture high-quality parts. In that time, we've seen the manufacturing world change dramatically. Today, with parts and systems becoming ever-increasingly complex, we are one of the few companies that have not only kept pace with manufacturing innovation, we're also helping our customers problem solve challenges and manufacture highly parts and assemblies so they can maintain their technological advantage in their field.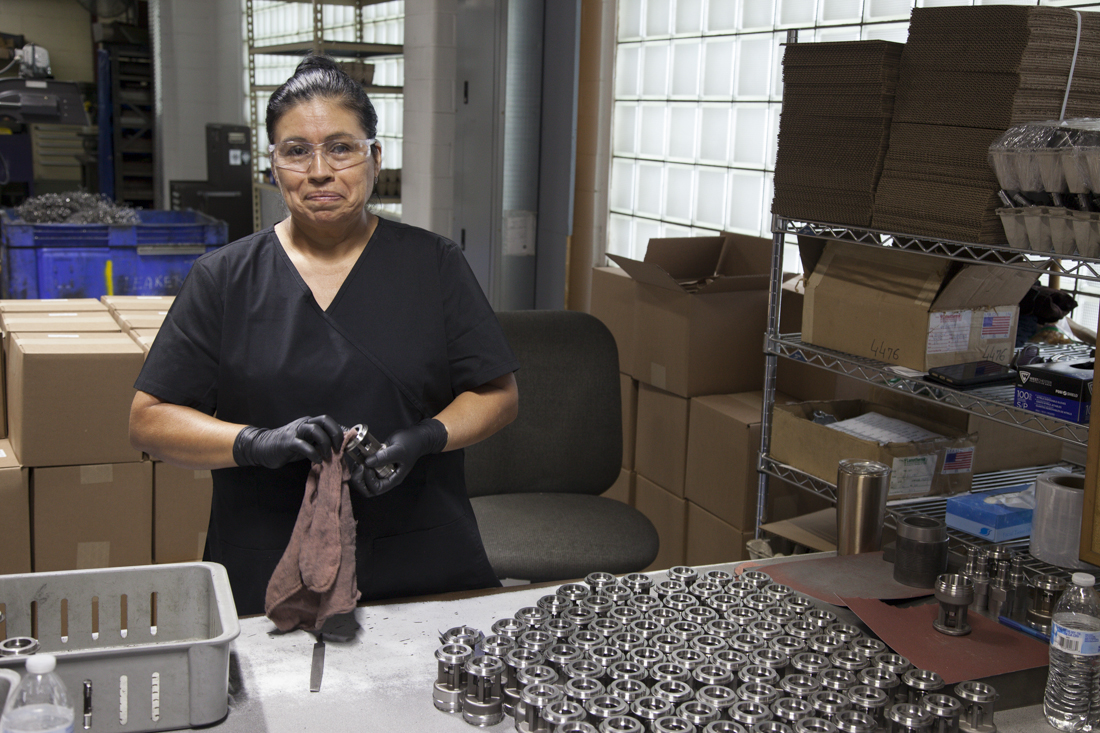 Today, we're a team of engineering and fabrication professionals who are the best at what we do. We come to work each day to problem-solve, innovate, build and bring challenging parts to life. We're here to ensure your most complex projects are a success.
Contact our team today to learn more about how we can support your next project.