And Beyond
Multi-Axis Machining Services & Welding Services for Any Application
No matter what industry you're in, if you're looking for precision multi-axis machining or NAVSEA-certified welding capabilities, the highly-trained team at Frank Roth can help. We work with customers across a range of industries, from aerospace and military to bicycle components and ice cream manufacturing. No project is too big or too small for us, and we are committed to creating parts that meet your specifications – on time and on budget.
Our Process
At Frank Roth, we utilize the latest technology, beginning with the design phase and continuing through to part inspection and final delivery. Our process involves taking your idea or drawing and quickly producing the part exactly to your specifications. Even if you aren't quite sure of what it is you need, our resourceful and experienced team can work with you to design a part that will help push your business to the next level. We are dedicated to keeping you informed every step of the way, and our dedication to problem-solving and communication means that you will always know where your parts are in the manufacturing process.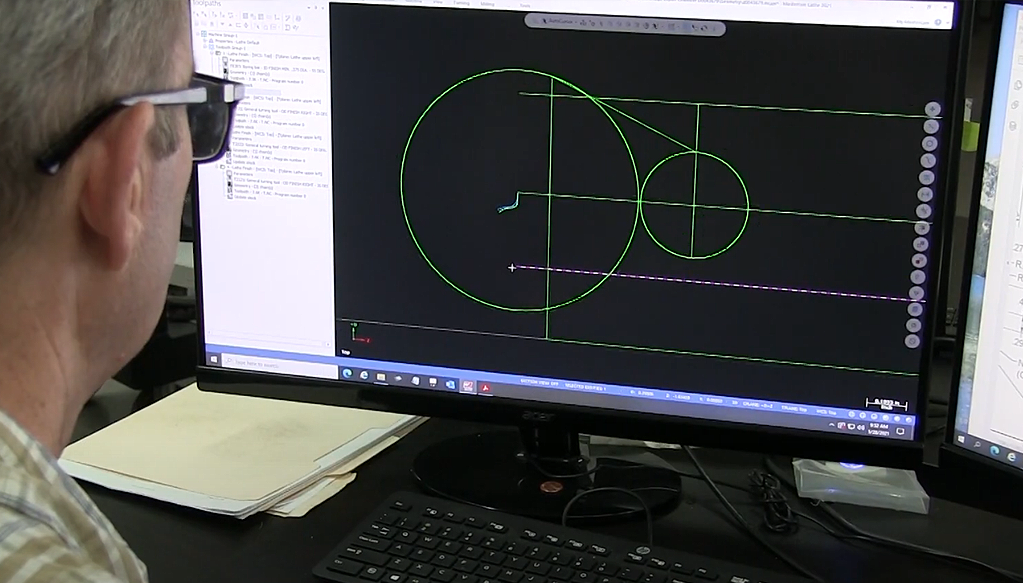 Best-In-Class Machinery
We operate best-in-class multi-axis machining centers to produce the highest-quality results, and our expert team of machinists are able to manufacture parts to meet nearly any need. What's more, we are continually improving upon the efficiency and quality of our machines, ensuring we use only best-in-class equipment in conjunction with the latest technology. From quality measuring equipment, assembly tools and broach equipment to finishing equipment, large-diameter CNC lathes, multi-axis machines and CNC milling machines, if you have a part to produce, we have a machine to make it happen.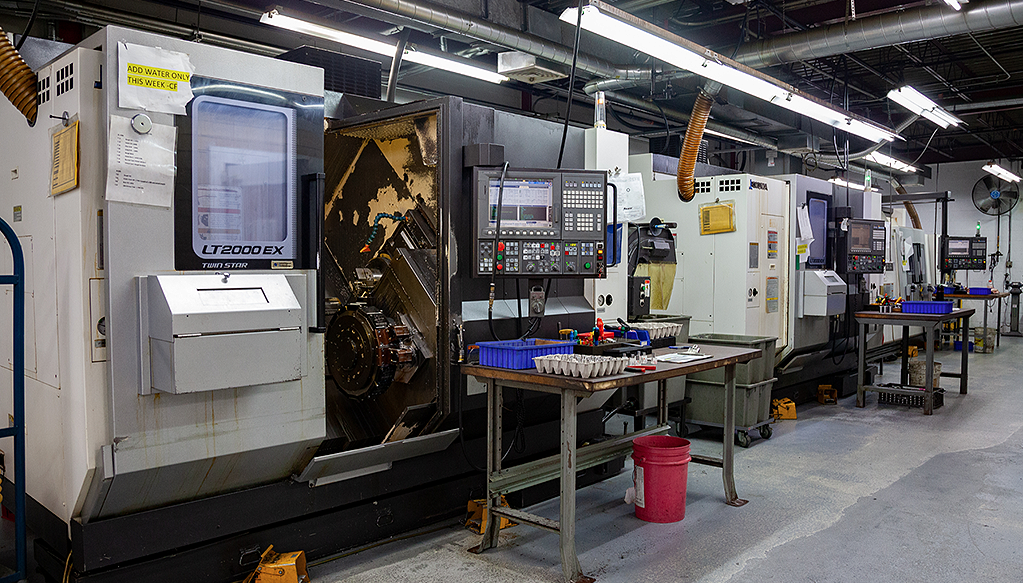 Delivering Consistent Quality
Our quality control plan involves confirming the quality of every part we produce. At every phase of our plan, a trained and knowledgeable technician checks the part against specifications and other predetermined criteria. Until we can confirm the quality of the part we're evaluating using three coordinate-measuring machines, or CMMs, it will not move to the next step of our production process.
At Frank Roth, we are dedicated to manufacturing parts exactly as you specify — regardless of the industry in which you operate. If you need precision multi-axis machining or certified welding, we have the technology, tools and experience to produce what you're looking for.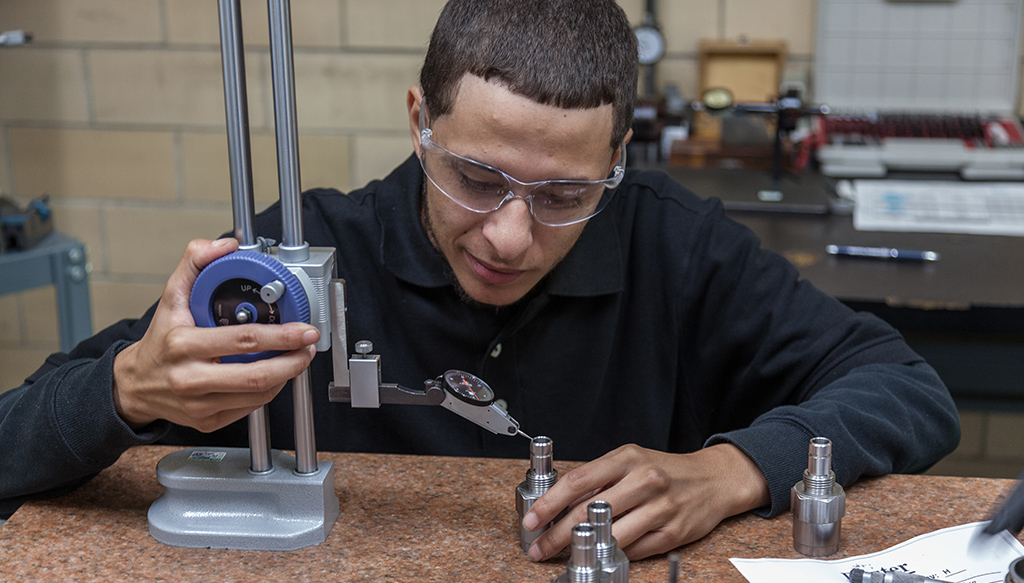 Learn more about Frank Roth and the quality parts we engineer and manufacture. Contact us today. We look forward to supporting your business.